About Spicebox
SpiceBox Product Development Ltd. is a wholesale distribution company. If you are a retailer interested in purchasing our products, please create an account or login.
Our Promise
SpiceBox is dedicated to producing high quality activity kits, innovative children's books, stationery and premium gift sets for kids and adults. We believe in transparency, with an open box policy to reveal the value within our products. We are proud of what we create, and hope that you enjoy using and gifting our products as much as we love creating them.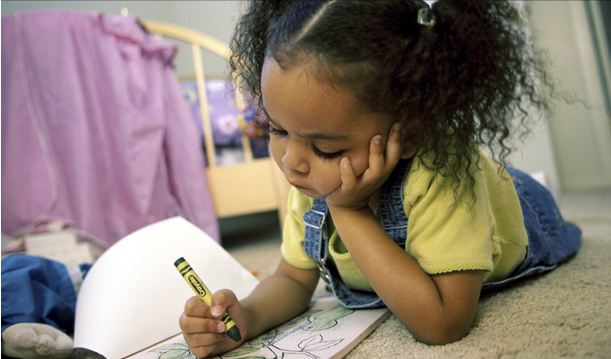 Award Winning Kits for Kids
From arts and crafts, to puzzles and games, SpiceBox has the perfect activity kit to put a smile on any kid's face! Take a look at our award winning activity kits for kids, designed to inspire and entertain, while preserving a tangible environment for imagination to flourish.
Discover the Joys of Creativity
Whether you're 6 or 96 years old, there is never a better time to use your imagination and learn something new. We've chosen projects and activities that will ignite a bright spark of creativity in anyone who opens a SpiceBox kit.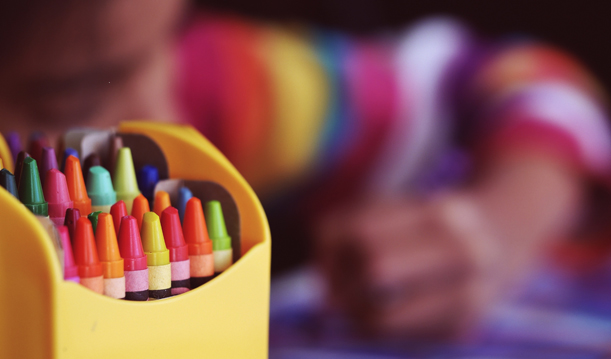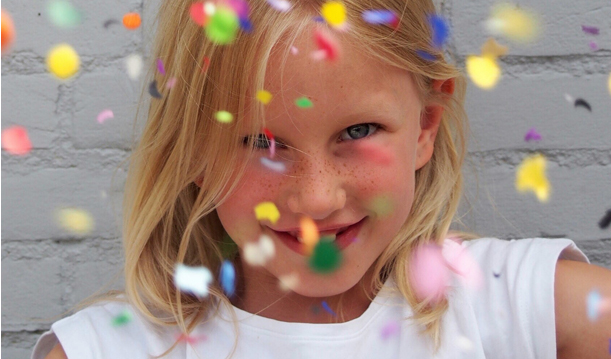 Children's Books That Inspire
Give your child a head start to their education with fun, colorful books that will leave them eager for the next lesson. With humor and playfulness, these books teach colors, numbers and letters in an engaging and interactive way.